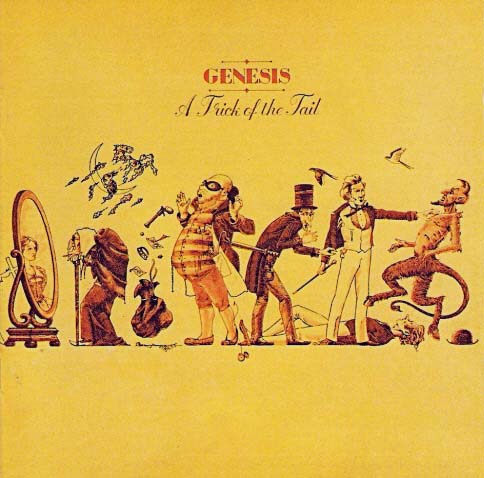 A week of wound licking. Let's hope we don't have to endure another one quite like that anytime soon.
So in the Lilywhite corner we have the Bantom weight champions of the N17 hearts and minds. Hopefully, regrouped and ready to wreak revenge upon those that next cross their path.
Lurking in the other corner – more suspiciously than the bloke in the R Whites lemonade advert, we have …The Baggies.
West Brom are officially a wounded beast. Which is to say they're dangerous and badly need finishing off. A couple of slugs between the eyes at point blank will do the job. Anything less will just serve to make them more angry.
They did Sunderland three nil last week. They scored two at City and at Pompey. Championship bound they might be, but going quietly they are not.
Arthur 'Barren' Dent, our leading goal scorer is injured. Apparently his leg is in a brace and dependent upon who you ask he will be gone for two weeks or two years. Some say that he's been wearing this device all season and this a just a smokescreen to deter bids come the Transfer Window.
Predictions? A goal fest. I'd like to think we could smash this lot three or four nil. But I'm uncertain that PSB is creating as much as Modders threatens to. And West Brom, without  any assistance from us, may still have a trick in their tail yet.  2-2 is my hedge. It's generally 22/1.