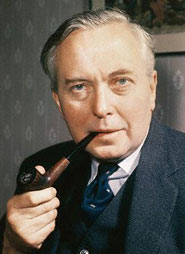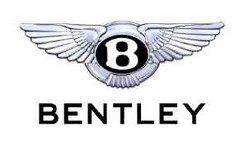 To paraphrase Greavsie, my apologies for not being in touch, but it's great to be incommunicado with you all once more.
Everton. An example to everyone really. Not much of a squad, no real household names and another season of achieving more than the sum of their parts might suggest. Responsible for some of the most turgid football of the season, but sitting seventh on it.
A win for us would mean fifty points and more loose talk of European Tours. European Tour? Wasn't that the name of the slow moving train we threw ourselves off earlier this season because the guard was coming and we didn't have a ticket?
Pointy Shouty Bloke needs to buck his ideas up. There was more than justified grouching over his performance against West Brom. If there is an agreement in place that he is unsubbable then it will be his demise.
He looked slow and his touch was shocking last week. If Keano really aspires to being more than a guy that couldn't break into the Bindipper's first squad then he needs to finish this season on a bang and not a whimper.
I've picked Bentley. He should have played last week as he quite possibly could have turned the game into something far more satisfying. The world and his wife seem to have it in for him and that was just the prompt I needed. I filed adoption papers last Monday. Crazy Paving is crying out for better service and who knows, a guy that can cross the ball occasionally may just do the trick.
Defoe and Pav to net a brace apiece and their lot bundling one over the line in response is 150/1 and probably with good reason, but Defoe looked damn good last time and if we can get the ball on the floor for him he'll do the business.
BIOYC!