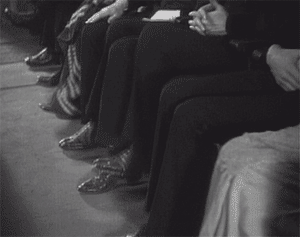 Good morning one and all.
In the absence of anything approaching credible football I thought it would be nice to share some stuff that we've been working on for Hotspur's Half Hour. Perhaps this might spark your imagination, if so get in touch and we'll steal your idea faster than you can say, 'not guilty'. 
Pavyluchencko on his way out? Well we hope not. Whilst the same tired transfer tales do the rounds – Newcastle and Sunderland – but it's all down to Levy & Co to decide what class of loss they are prepared or not to prepared to take on him.
We think he's a class act who admittedly needs to buck his ideas up, but by  same token get more motivation than, 'run abaht a bit'.
Next up is Mr Kyle Walker. Here is a guy with perhaps not the world at his feet but certainly a huge future. Can he play within himself, be disciplined and make a  real name for himself? I hope so.
Both he and Livermore have been given massive opportunities here and need to remember that time is on their side. Footballers that deliver 7/10 + performances every week get routinely picked to play and improve over time. Players who try and smash out a 10/10 showing every week tend to trip up. They get seen – quite rightly – as sporadic. Footballing Halls Of Fame don't tend to be littered with players who were 'breathtaking every other full moon.'
Let's hope he gets defending nailed and then blossoms once he's done that.
Track contains one grown up swear word.
Last up is Sebastien Bassong. Given his experience he arguably should have done better. Like Pav, he's sort of fallen into the no man's land of not being picked, no one in a hurry to lodge a mega bid. That said this tune's so good, who cares?!